Wayne booked this one in. We had ok weather but a big rolly swell.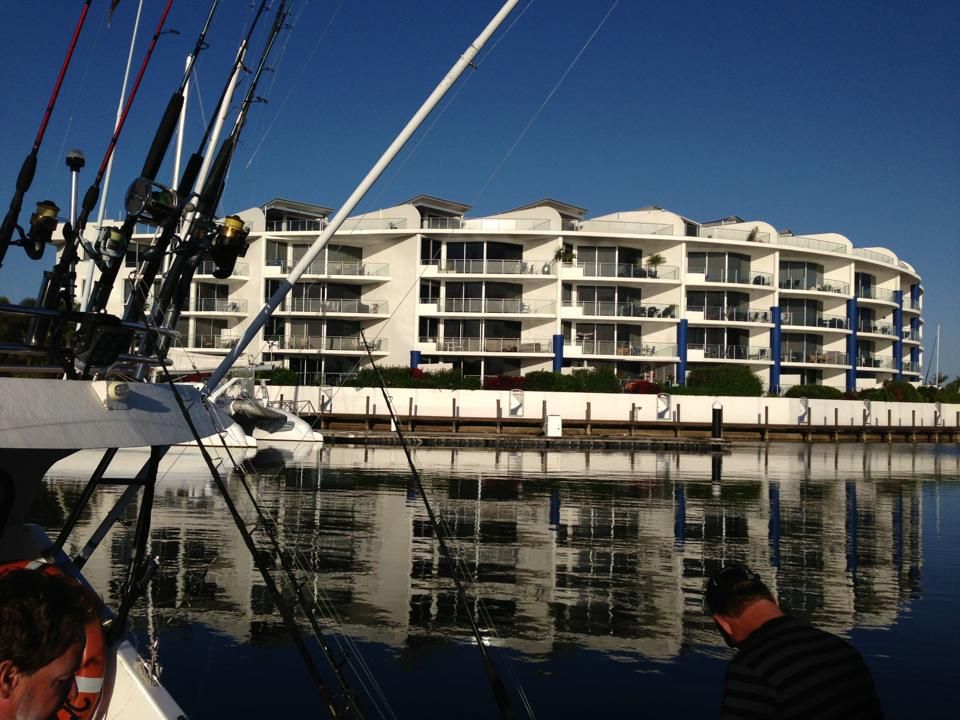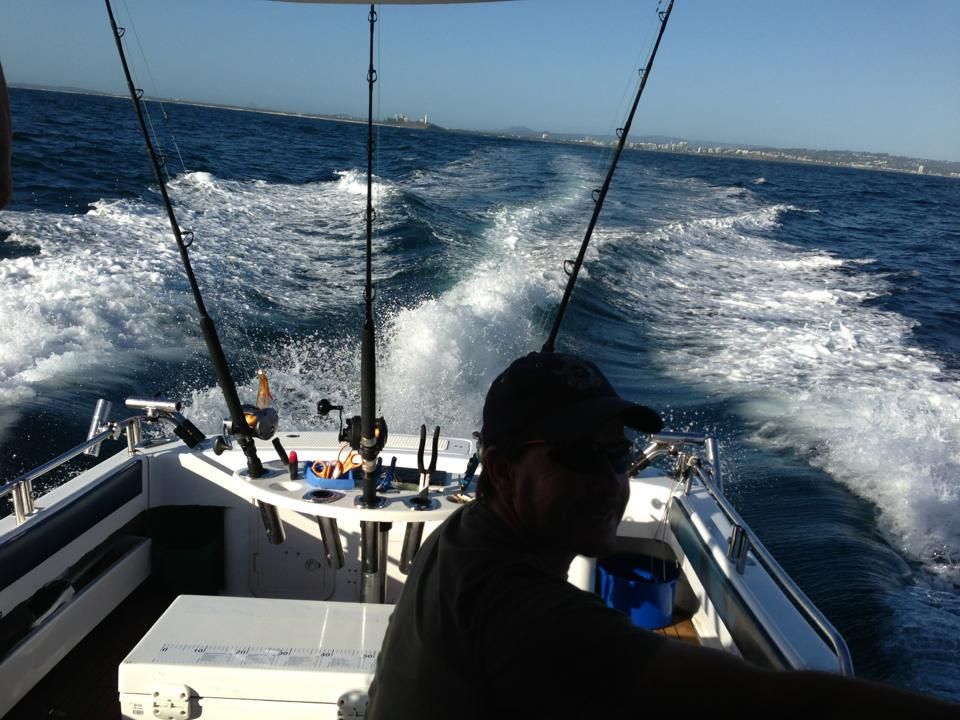 We started off getting a couple of little yellowfin and a couple of mack tuna. No wahoo or marlin.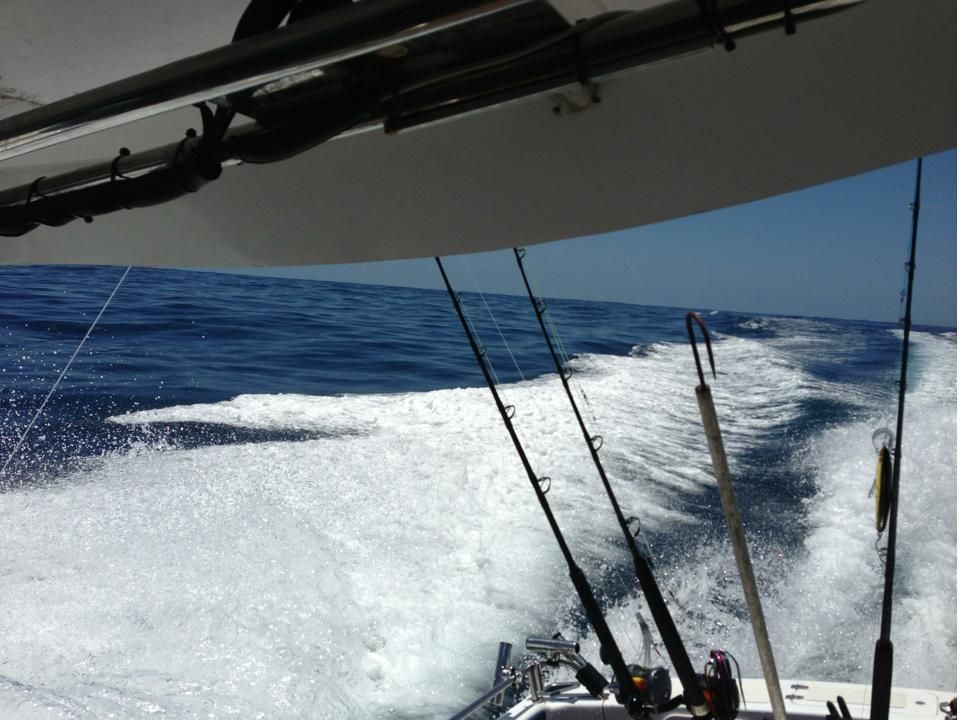 We came back to Noosa where a few marlin had been but no action here either. We had to go home with our tails between our legs but the boys turned the tuna into these great steaks.