Regular Phil T booked this one in with Grant again. Making up the three was Liz. We sounded out some of our own bait and set up a drift. First or second drift and we were on.


This was Liz's first marlin and we got the closing stages on video.


Shortly after and Grant got a nice mahi mahi on. Good spotting by Phil that it had a big male with it so we left a second livey out during the early stages of the fight and Phil did well to hook it so we had a double on.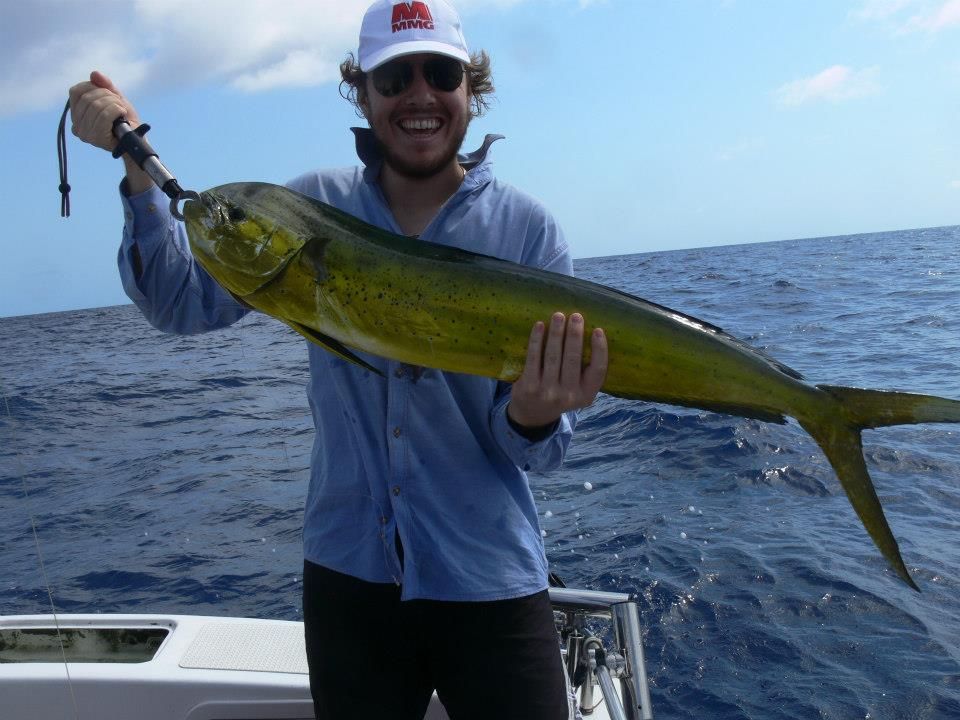 This was the better one but it tied us up for a while.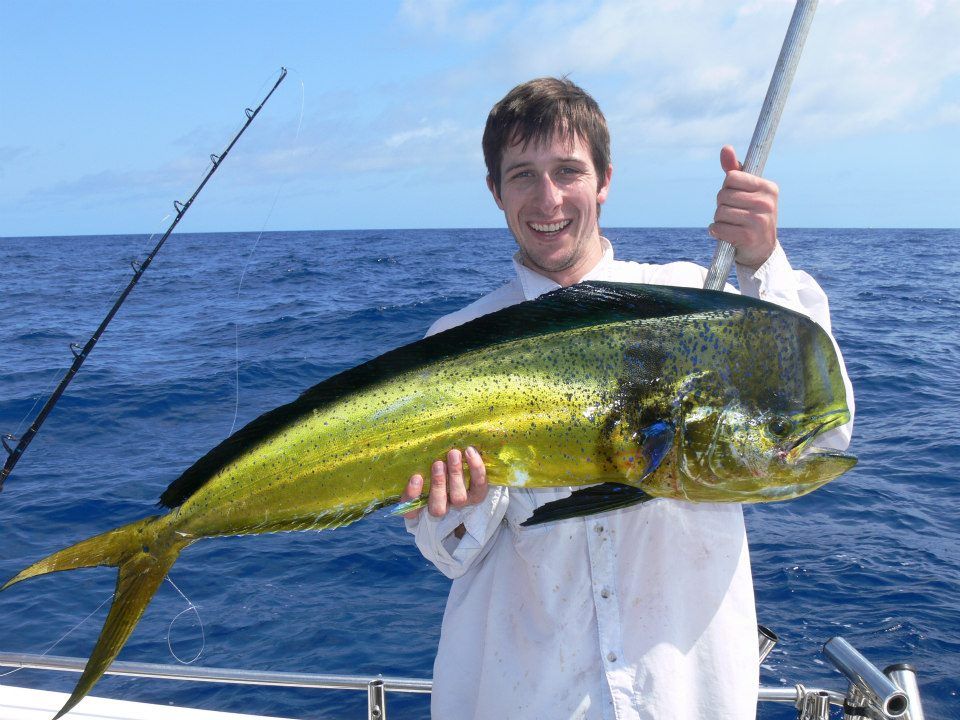 A while later Grant got a nice wahoo.


This is us coming in the river.


And the boat that took the pic.


Back at the dock.