I was waiting for my first day of multiple marlin shots with a bad conversion rate like a lot of other people and this was my day. We must have had 9+ bites on the marlin but only ended up with the three to the boat and a couple of wahoo for a feed so it was pretty exciting all the same. Steve has posted some video footage on my Facebook site. We started off ok with the boys having one under the belt each for our first four hits or so.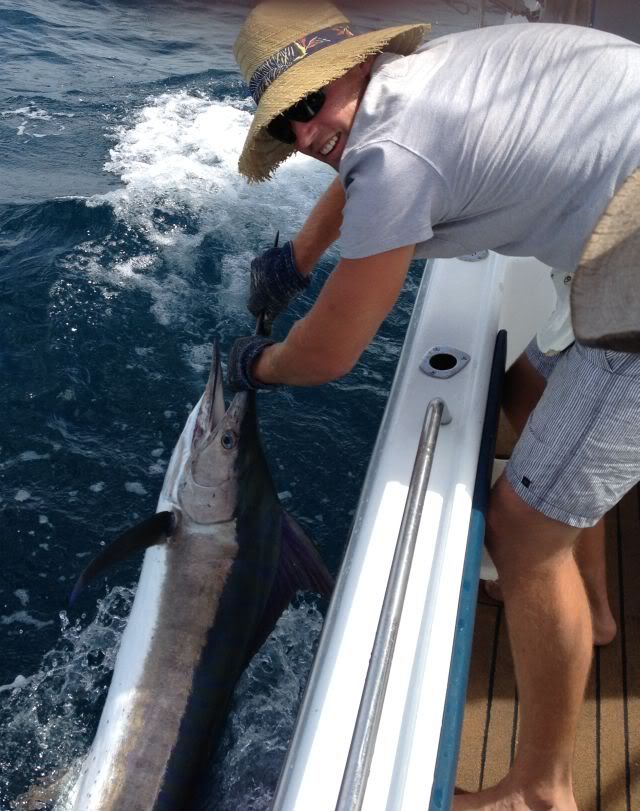 We trolled down to the pack but once again there was not much action so we trolled off again. In the process we picked up a nice mahi mahi and a couple of wahoo as well as our last marlin for the day.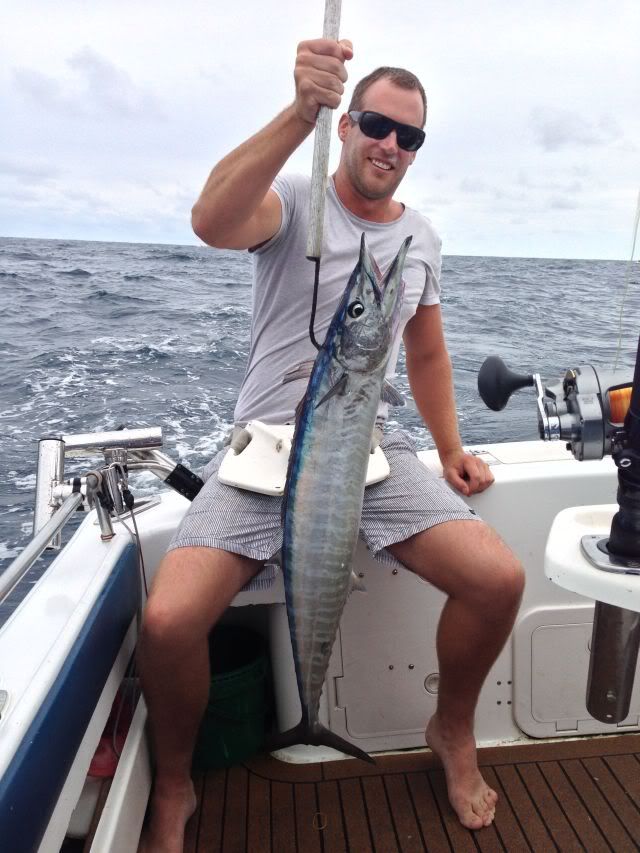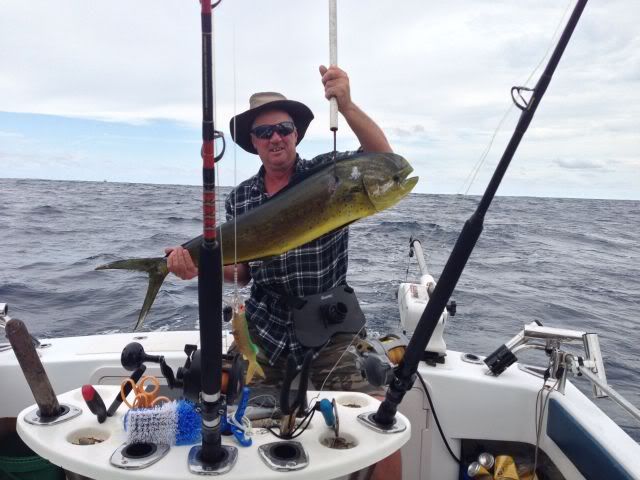 Steve's video on Youtube.