Ben had booked this Halloween trip with his mate and Murray made up the third.  We collected some livies then headed wide.  Well the radio talk was that everyone was struggling but we had a ripper.  Whatever it was, barometer or moon phase but we found the fish biting in a few spots and nabbed a good haul.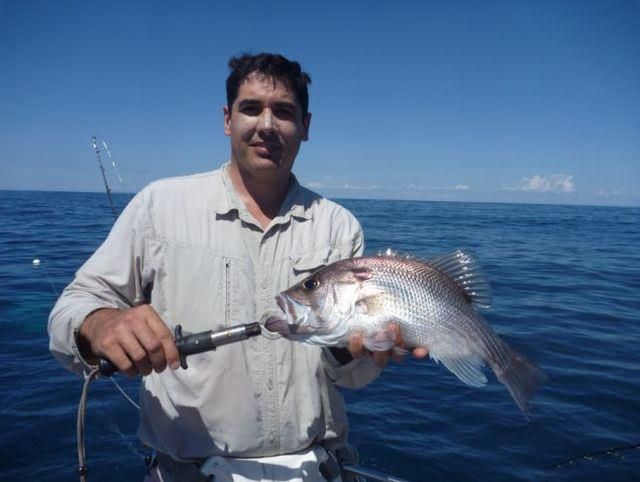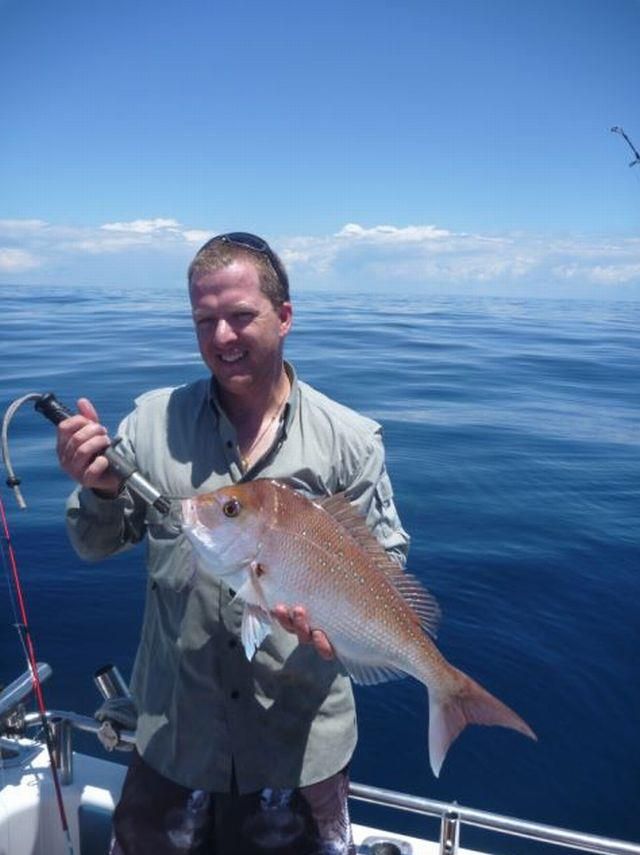 We came back in shallower to play with the light gear and the fish were on here as well.  We went on to get wasted and catch and release a heap of small kingies/ajs and trevally on all sorts of weird creations.


This was our box of fish.