Steve had booked this in with Alvin and making up the numbers were a couple of Steve's mates. We started off jigging bait. For once it came easy and we filled the tank.


We headed to an AJ/Kingy Spot and first drift a couple of the boys hooked up.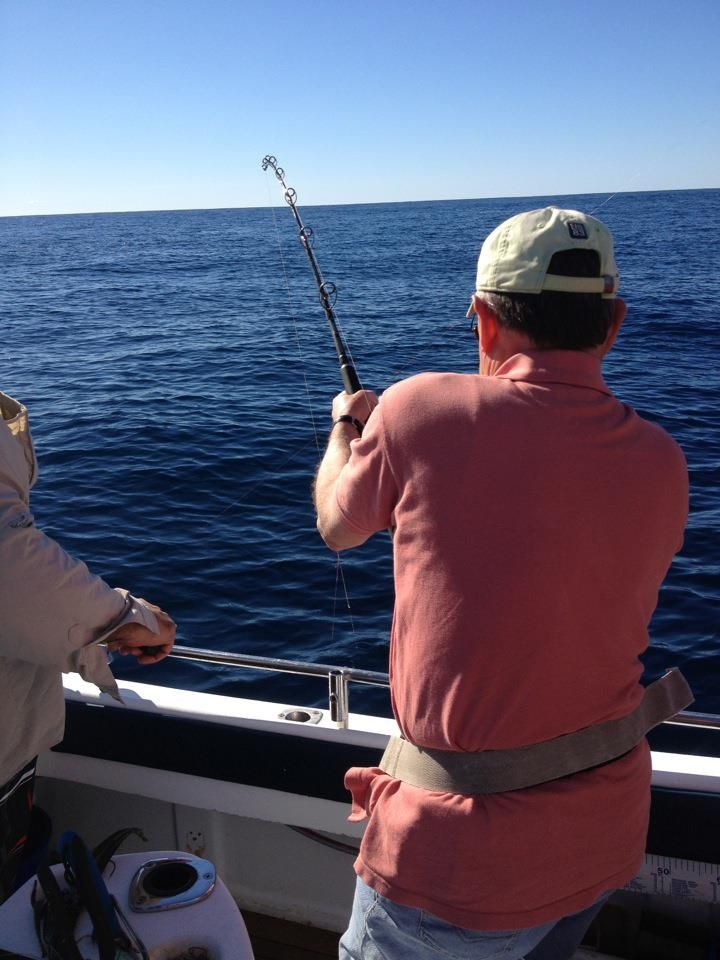 With the result of a couple of ok size yellowtail kingfish.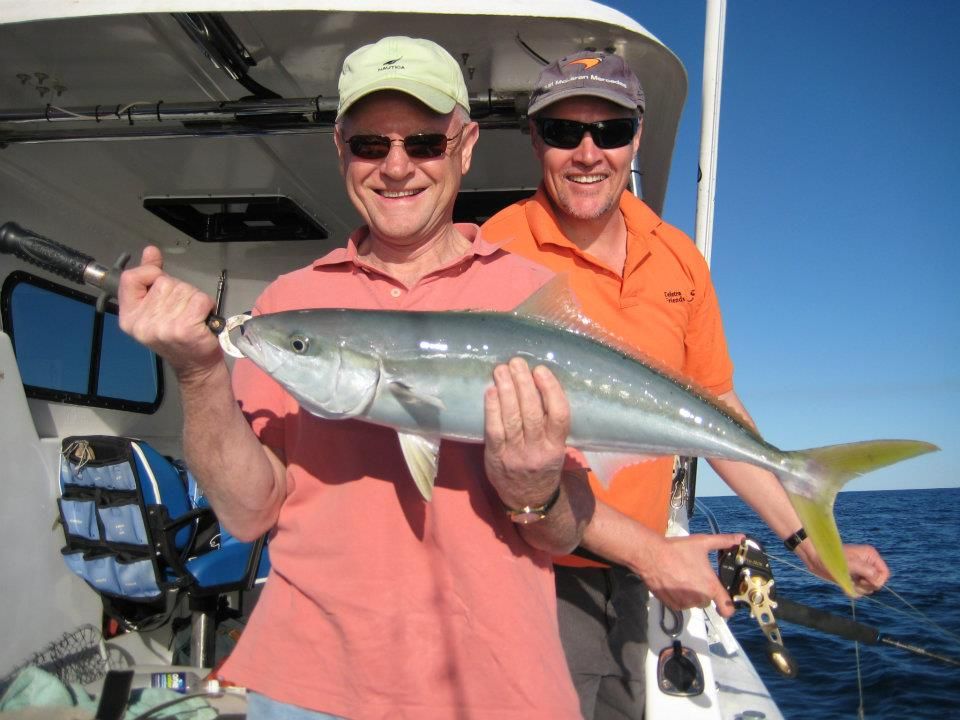 I called in mate Brent and on the same drift line as us his dad Barry snared this 86cm snapper on a soft plastic.


By then the action had died and dusk was approaching so we headed off to the snapper spot. We settled in and got the berley going.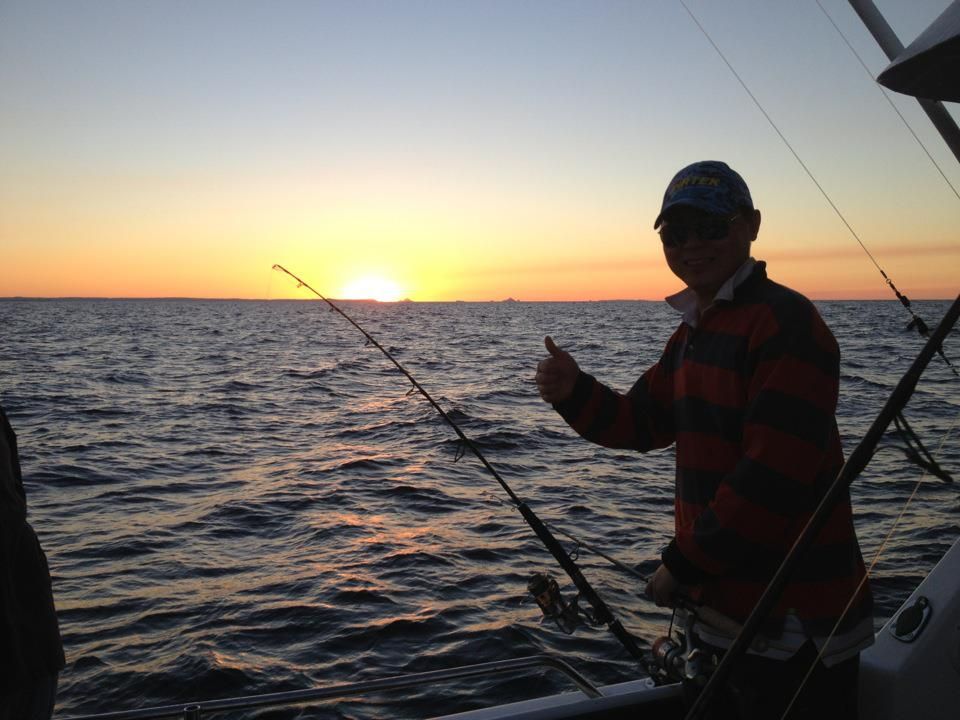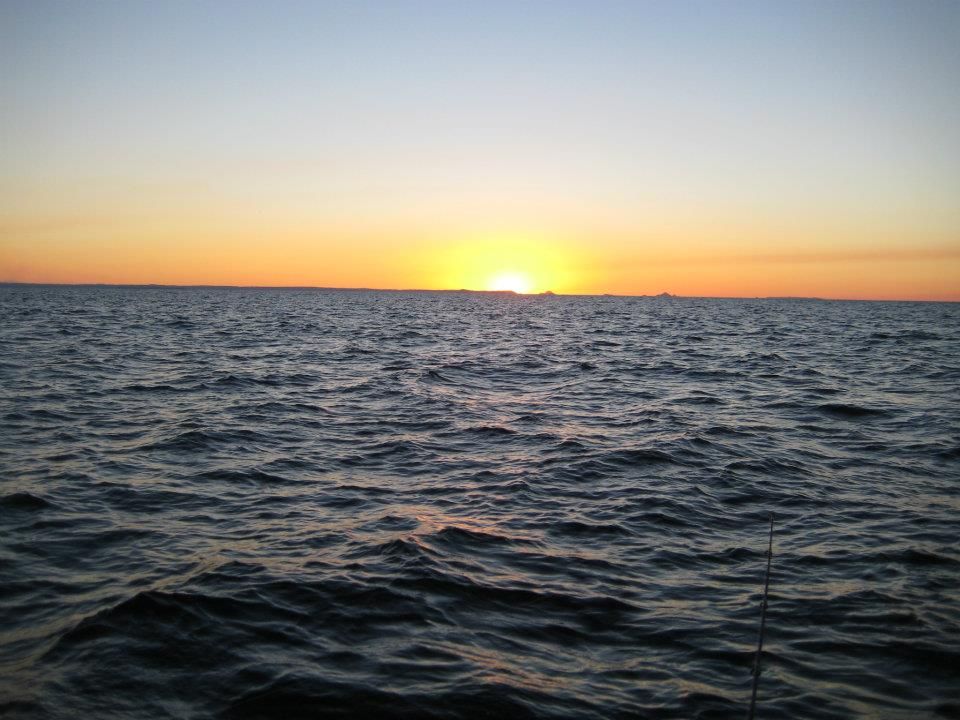 Unfortunately by then a sneaky NW wind was up and jolted our anchor free and off the show we had plus all the berley. We reanchored but it didn't happen. We had to console ourselves with all the kingies we had caught instead.